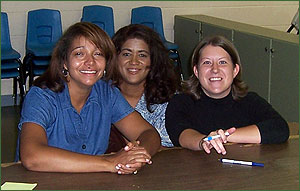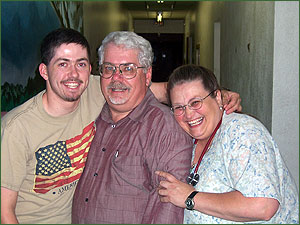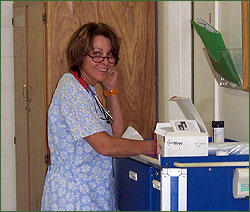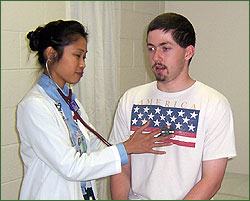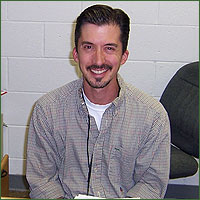 Become a Volunteer for openbiblemedical Clinic
Assist your community and help make an impact to over 90,000 uninsured in El Paso County.
There is a great need within our community.
Over 90,000 people are uninsured. For some that is a choice, for many hurting others it is not. We think we have come up with a great model to serve our community with this need. We need 15 volunteers per night. Our model for serving only requires our volunteers to work one night per month for four hours. That's only 12 times per year!
We provide the training for all of the positions and even provide dinner on the night that you serve! We try and create a fun, relaxing, professional environment that provides a meaningful service to our community. Come volunteer for our continuing health fairs in cooperation with the Colorado Springs Fire Department.
Currently we are open on Tuesday's and the 2nd and 4th Thursday from 6pm to 9pm.  We are hoping to expand that to every Thursday once we reach our goal of 12 more Physicians. That takes 120 different people per month! We can't do it without you, we need your help. If you are interested in volunteering please complete the Volunteer Application or feel free to contact us at (719) 475-0972 and speak with our Volunteer Coordinator, Andrea Hunter.
Take the Next Step
Ready to be a volunteer? Complete the application today.
Already a Volunteer?
Find out when you are scheduled to work by following the link.