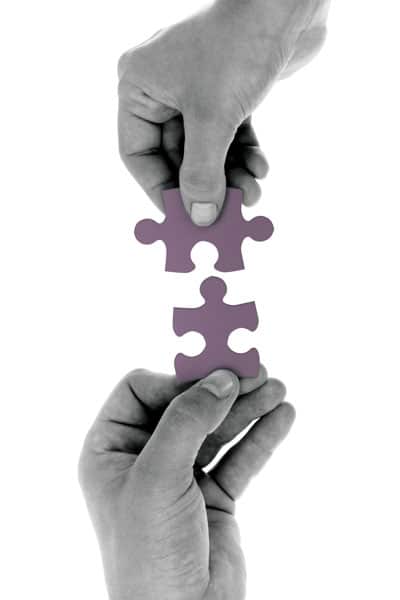 Our Great Partners Help us be More Successful
Our partnerships provide us the opportunity to expand our practice and keep our supplies stocked, provide specialized care, fund medical procedures and train our volunteers. We rely solely on their help and donations to continue our important efforts. The uninsured in El Paso and Teller Counties are a community issue and we are taking a community approach in working toward a solution.
Saying Thank You
We work closely with the other free clinics in town S.E.T., Mission Medical, and the Dream Center (DCCS) to insure patient coverage and access as well as to avoid duplication of services. Along with Quest Diagnostics for basic labs. These organizations have helped to provide volunteer recruitment and referrals, basic labs and x-rays, as well as equipment and medical supplies.
The Pikes Peak Baptist Association and the Colorado Baptist State Convention have also contributed with funding. And of course we have received many donations from churches and individual private donors.
Our Amazing Partnerships & Contributors
Colorado Baptist State Convention
Colorado Springs Fire Department
Colorado Springs Health Foundation
Colorado Springs Health Partners
Colorado Springs Osteopathic Foundation
Community Health Partnership (CHP)
Dream Center (DCCS)
El Paso County Health Department  
(EPCHD) El Paso County Medical Society
El Pomar Foundation
Memorial Hospital
Ent Federal Credit Union
Free Clinics of the Western Region
INASMUCH Foundation
Mission Medical Mountview medical group
National Association of Free & Charitable Clinics (NAFC)
Penrose Hospital
Pikes Peak Baptist Association
Pikes Peak Community Foundation
Qwest Diagnostics
SET Medical Clinic
The Myron Stratton Foundations
Kaiser Permante
Peak Vista Community Health Centers
And over 69 areas of churches & individuals!
Become a Partner
Interested in becoming a Partner or making a large contribution? Please contact us so we can schedule a time to discuss the opportunity.