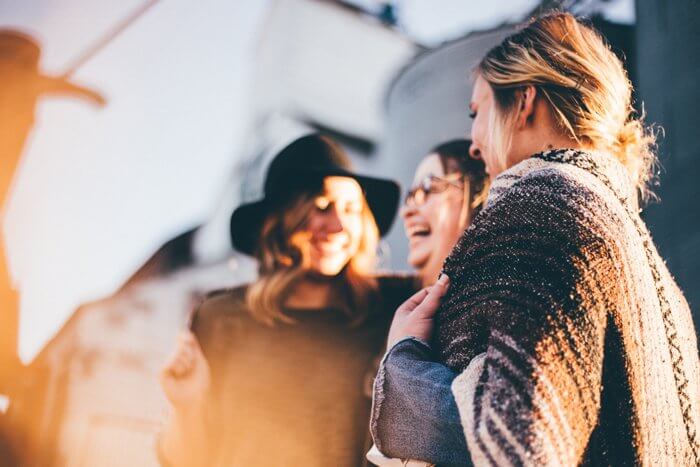 REFER A FRIEND PROGRAM
Being uninsured can be a difficult situation, and we can all use helping hands from time to time. You can help a family member or friend in need of basic healthcare or medications with our Refer a Friend program.
Here is how it works:
Visit our eligibility guidelines page to see if your friend is a potential candidate to receive assistance. You can also download a PDF of documentation requirements to ensure they have all the necessary materials to participate in the program.