creating

hope

through helping others.
Offering medical services to acute and chronic illnesses to eligible patients in the El Paso County area.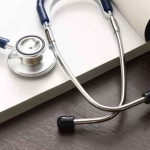 The Clinic is operated by an all volunteer staff of Physicians, P.A.s, Nurse Practitioners, Registered Nurses, Medical Technicians, and Behavior Health Clinicians (SET Program only). We also have a large volunteer non-medical staff that work in Administration, Reception, Patient Eligibility and Prayer.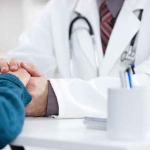 OBMC is a Christian based non-profit organization that exists to provide free medical care and access for acute and chronic illnesses to the working, uninsured, low income, adults in El Paso County.We see adult patients whose income is equal to or less than 200% of the federal government poverty level guidelines.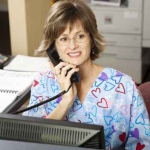 Currently the clinic operates on Tuesday evenings from 6:00pm-9:00pm at 824 S. Union Boulevard, Colorado Springs, Co 80910. (Just north of Fountain & Union on the west side of the street) The clinic operating space and utilities are provided by Open Bible Baptist Church and includes three exam rooms, a patient waiting room, a patient consultation room, physician's office and an administrative office.