creatinghope through helping others.
Offering medical services to acute and chronic illnesses to eligible patients in the El Paso County area.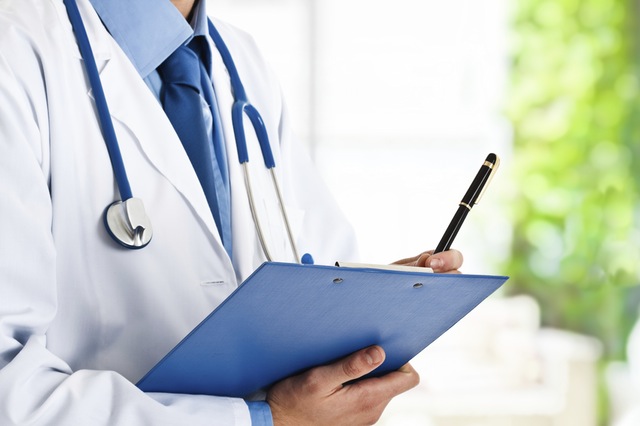 OBMC is a Christian based non-profit organization that exists to provide free medical care and access for acute and chronic illnesses to the working, uninsured, low income, adults in El Paso County. We see adult patients whose income is equal to or less than 200% of the federal government poverty level guidelines.
All requirements MUST be met to be eligible to been seen and covered by OBMC, to review these guidelines, please visit the Eligibility Guidelines page for more information.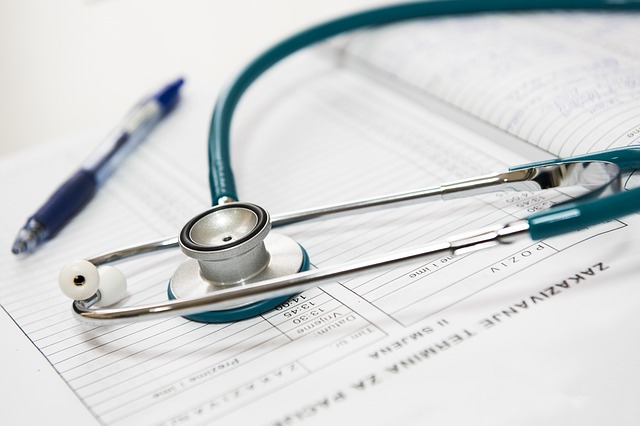 Currently the clinic operates on Tuesday evenings from 6:00pm-9:00pm at 824 S. Union Boulevard, Colorado Springs, Co 80910. (Just north of Fountain & Union on the west side of the street)
The clinic operating space and utilities are provided by Open Bible Baptist Church and includes three exam rooms, a patient waiting room, a patient consultation room, physician's office and an administrative office.
The Clinic is operated by an all volunteer staff of Physicians, P.A.s, Nurse Practitioners, Registered Nurses, Medical Technicians, and Behavior Health Clinicians (SET Program only). We also have a large volunteer non-medical staff that work in Administration, Reception, Patient Eligibility and Prayer.
Find a free health fair near you that focuses on the services that you need. Remember to check back often!
We think we have come up with a great model to serve our community. We operate with only 15 volunteers per night. Our volunteer model only requires our volunteers to work one night per month for four hours. That's only 12 times per year! We provide the training for all of the positions and even provide dinner on the night that you serve!
By creating a partnership, we are able to offer more services to our patients at lower to no costs. If your company or organization is interested in becoming a valued partner, please contact us today. To see who we are partnered with currently, check out our Partnership page.
OBMC receives ongoing funding from individuals, organizations, churches, businesses, as well as grants provided by private foundations. OBMC continues to raise money for this vital service for our community and we need your help. Any amount you can give will make a difference.